drawing inspiration from sweden...
A look at our trip to Sweden, featured in Connecticut Cottages & Gardens November 2016 issue. At the request of CTC&G, design duo Rhonda Eleish and Edie van Breems of Eleish van Breems(the Westport store and interior design business) flew to Stockholm in search of new products and design inspiration. They are also the authors of three books on Scandinavian design, and their firm is featured in the new book Interior Design Master Class (Rizzoli, 2016) edited by Carl Dellatore.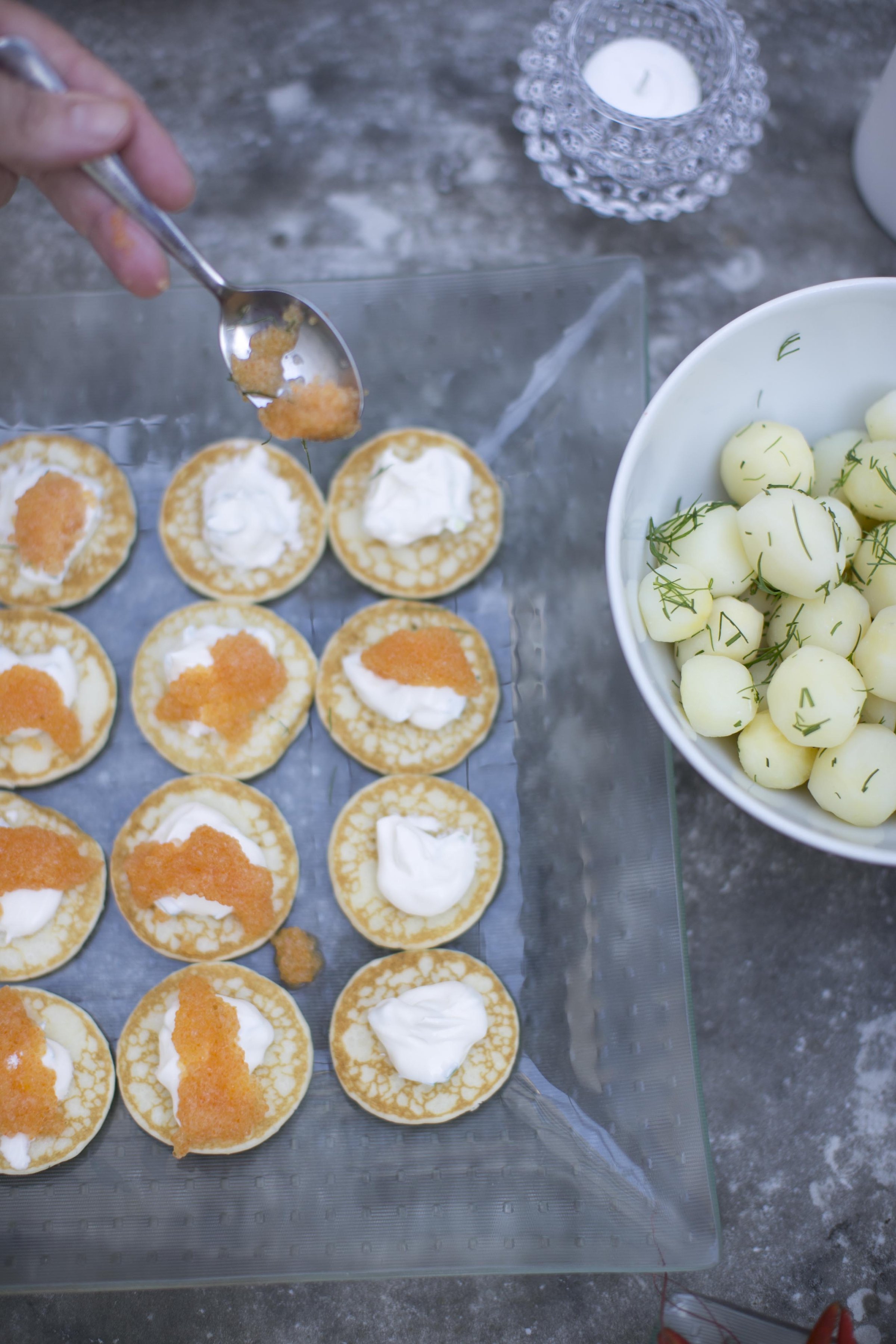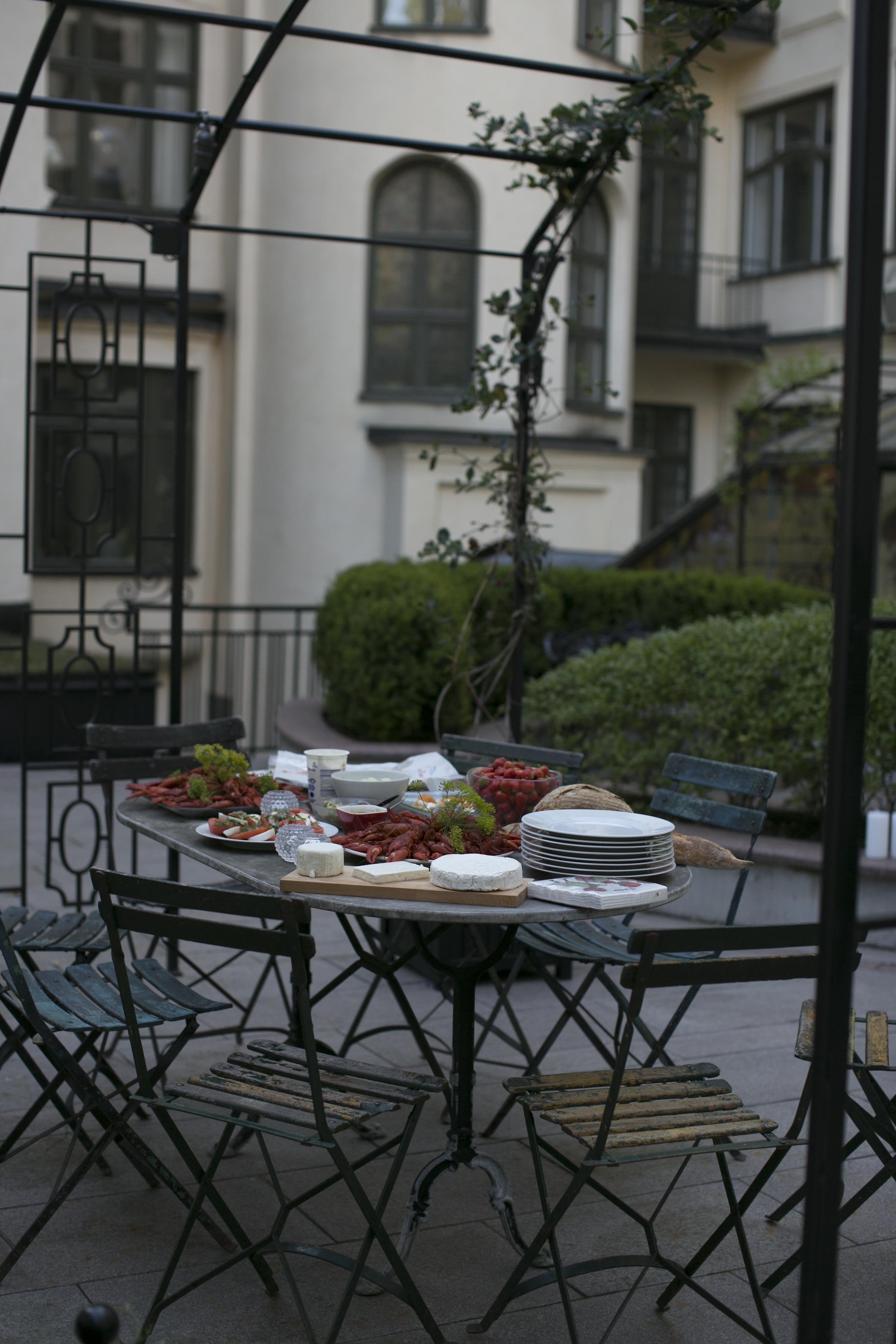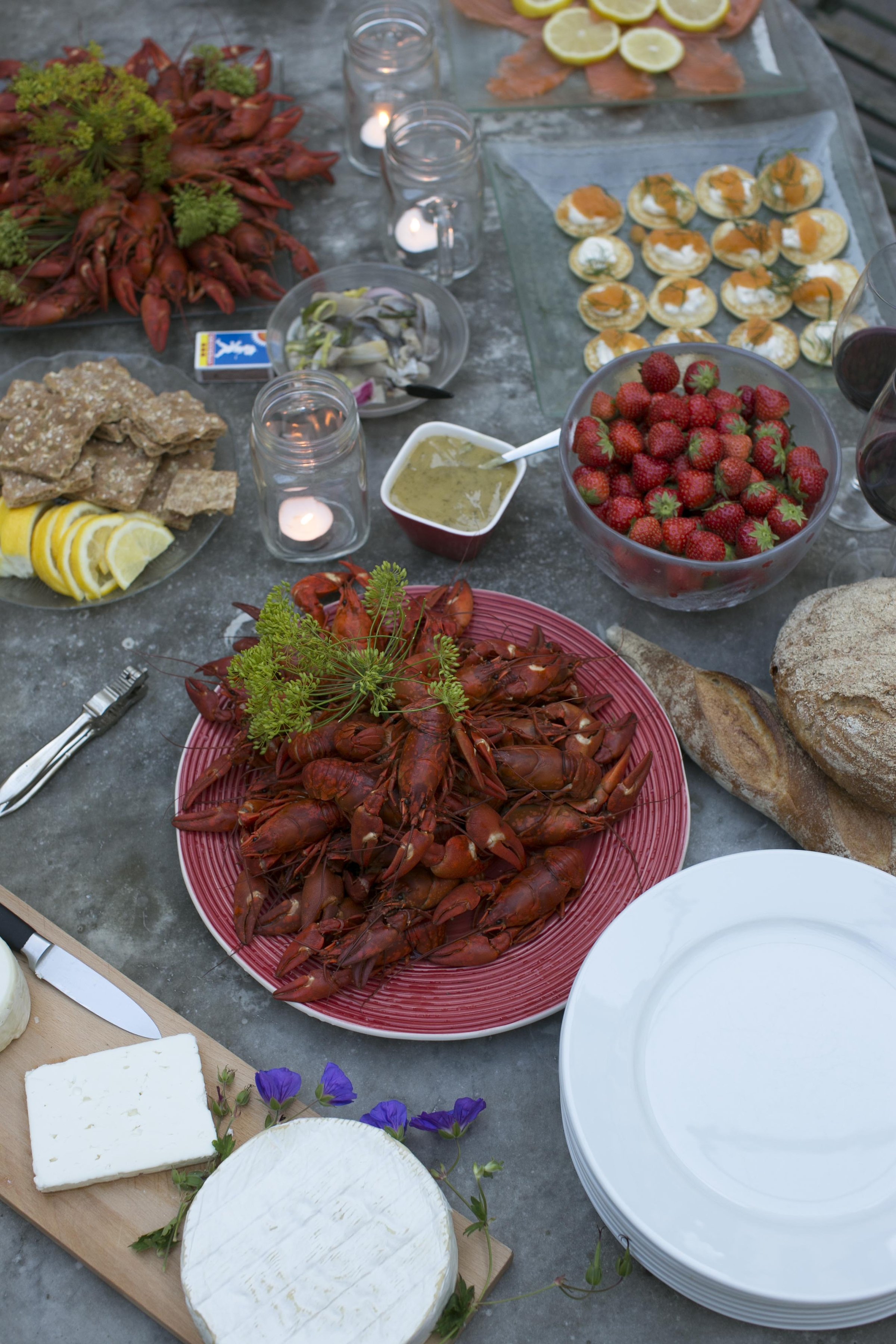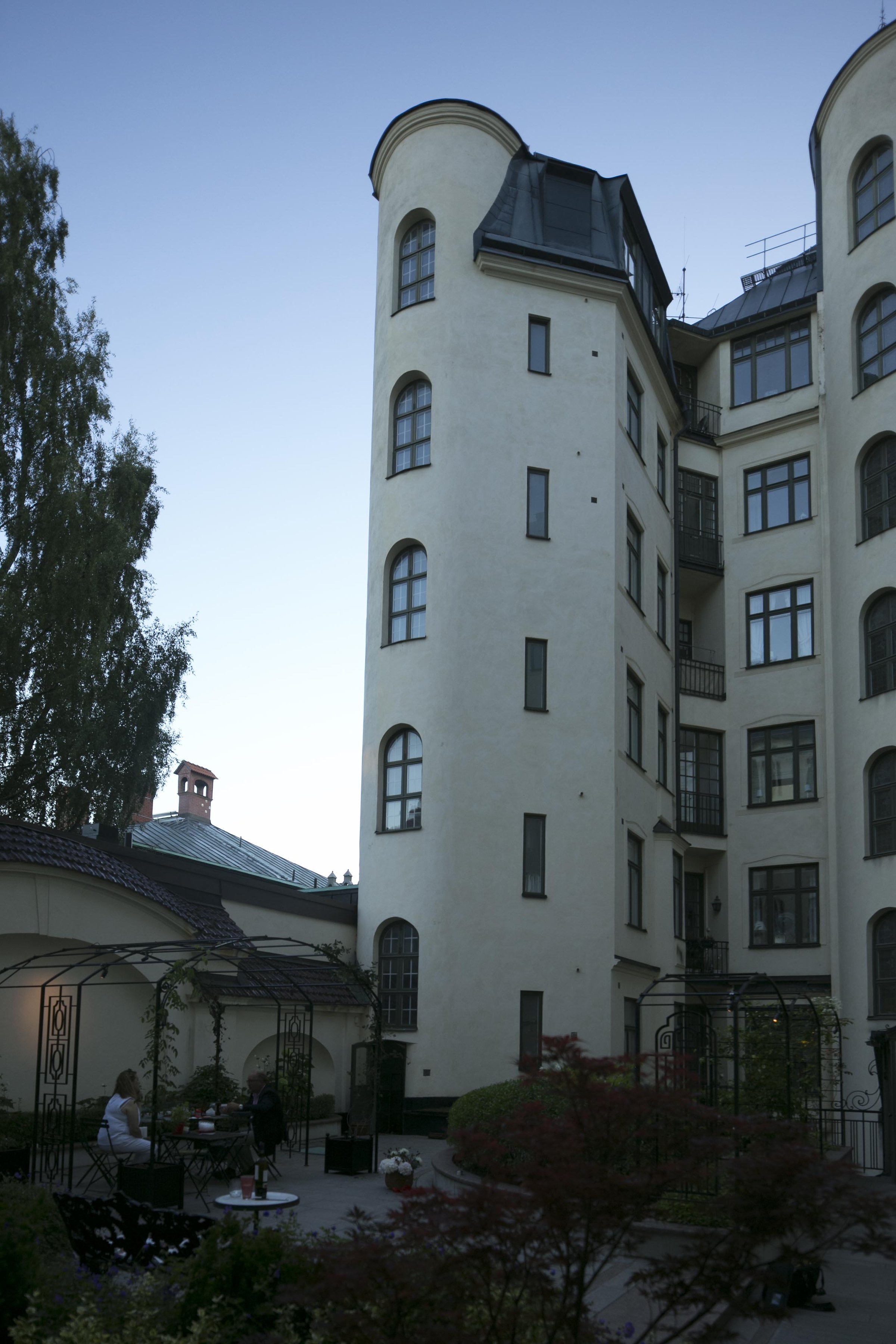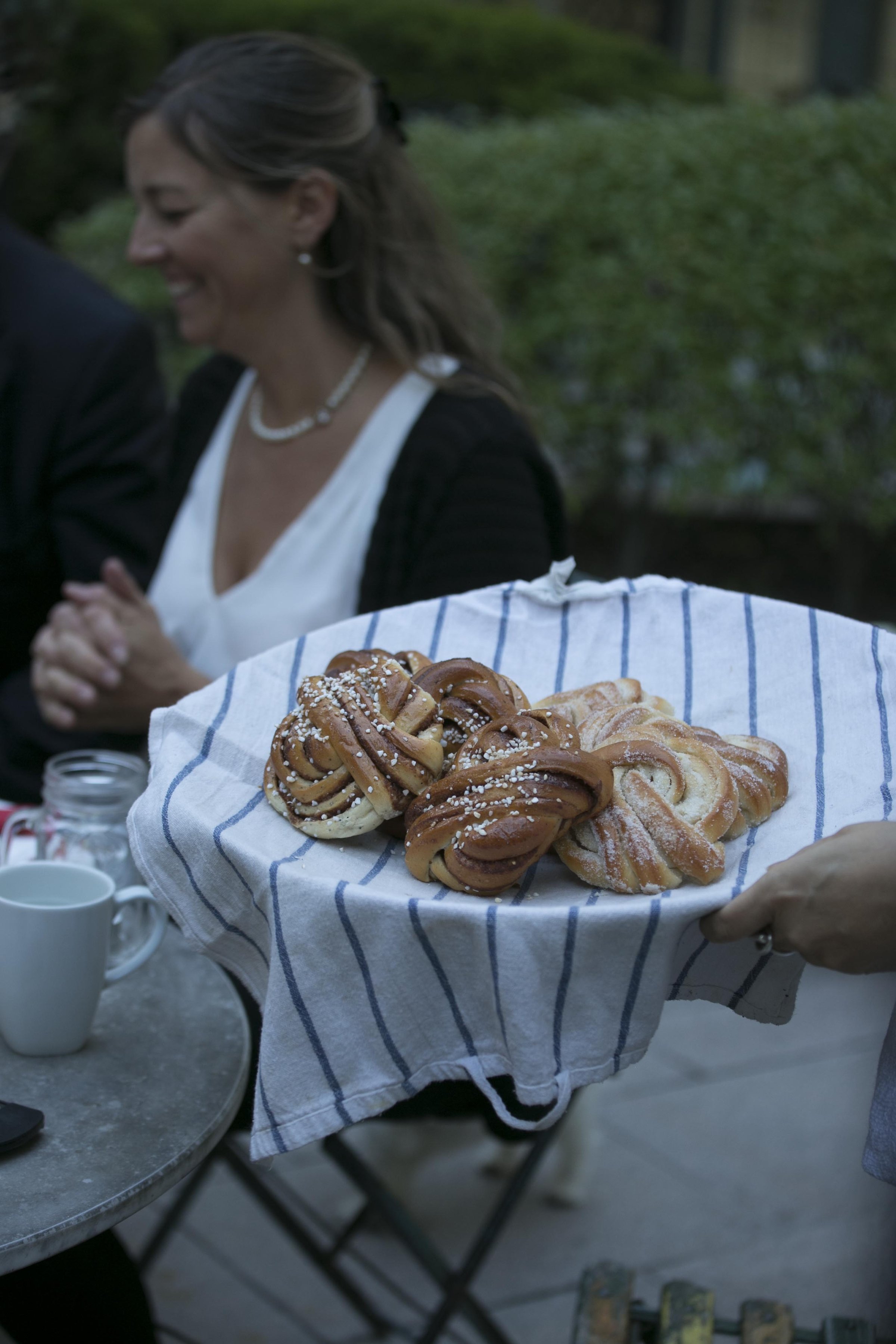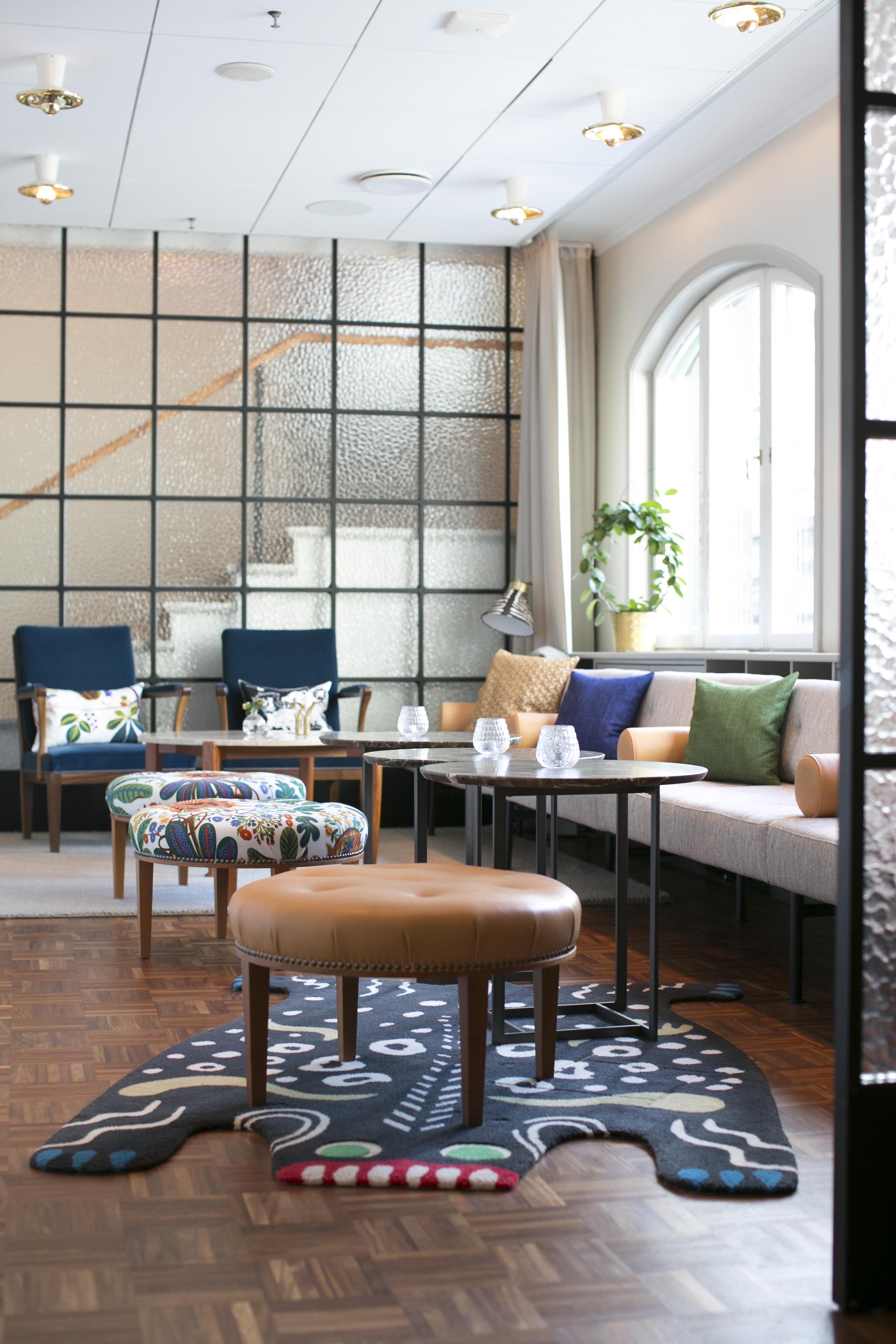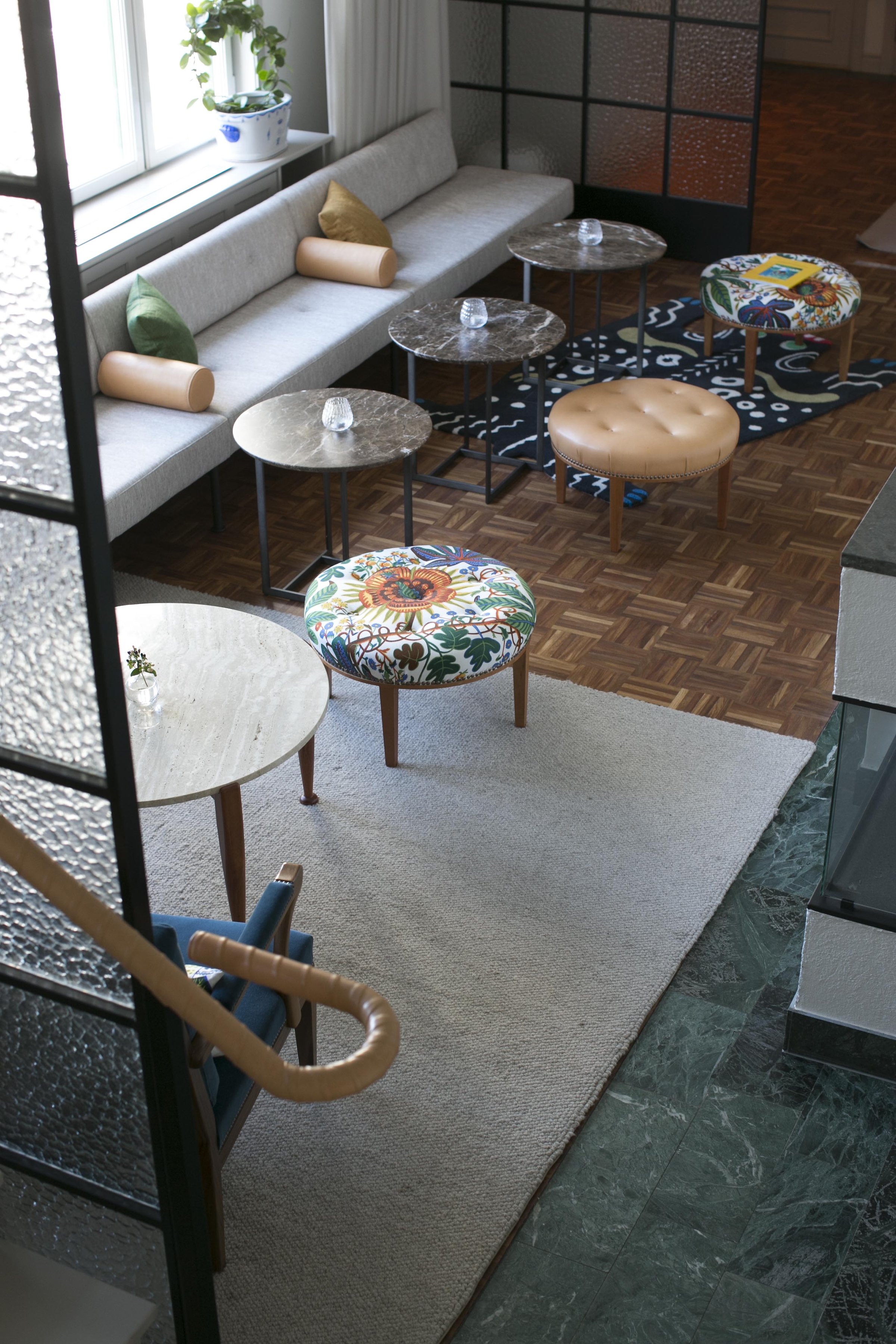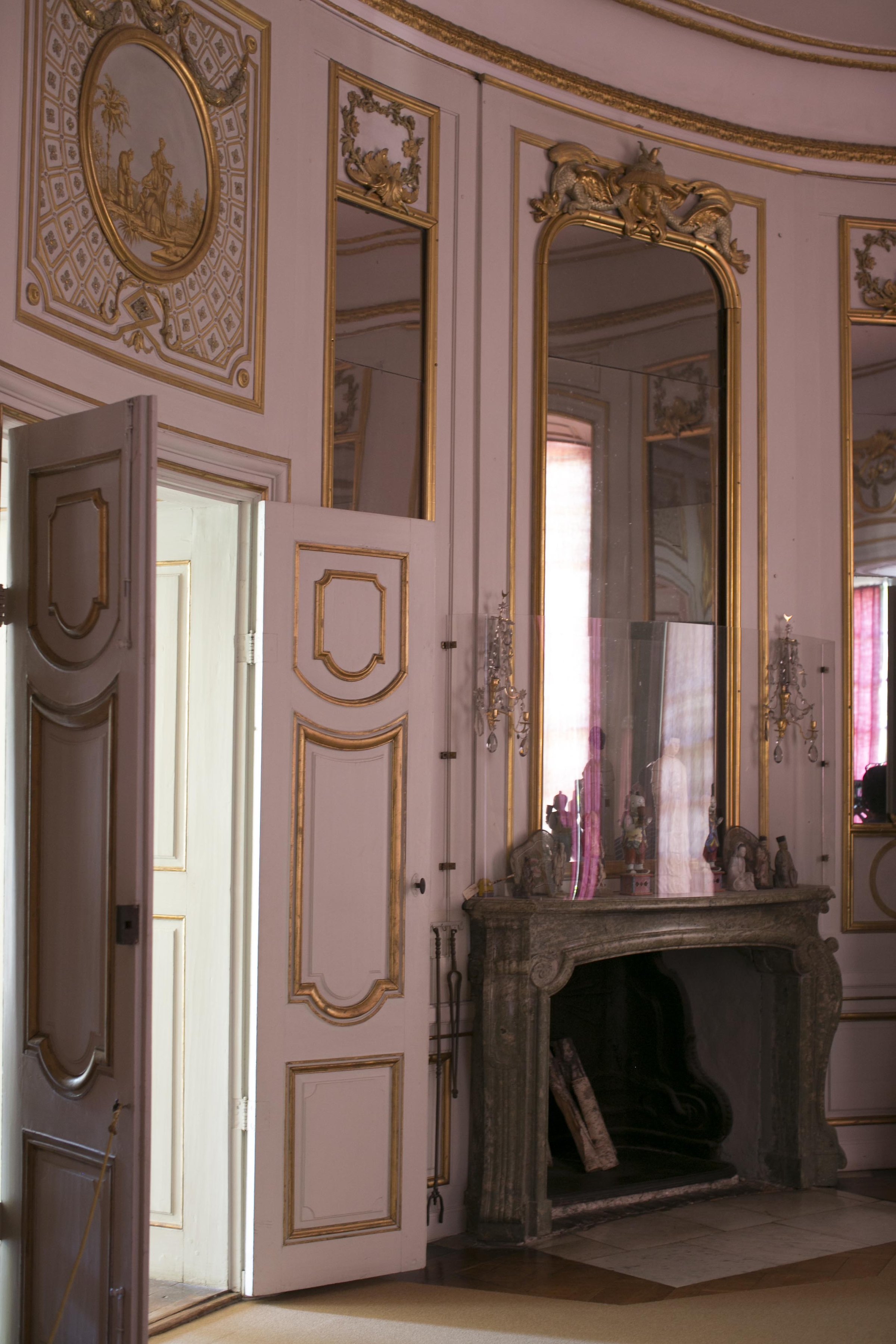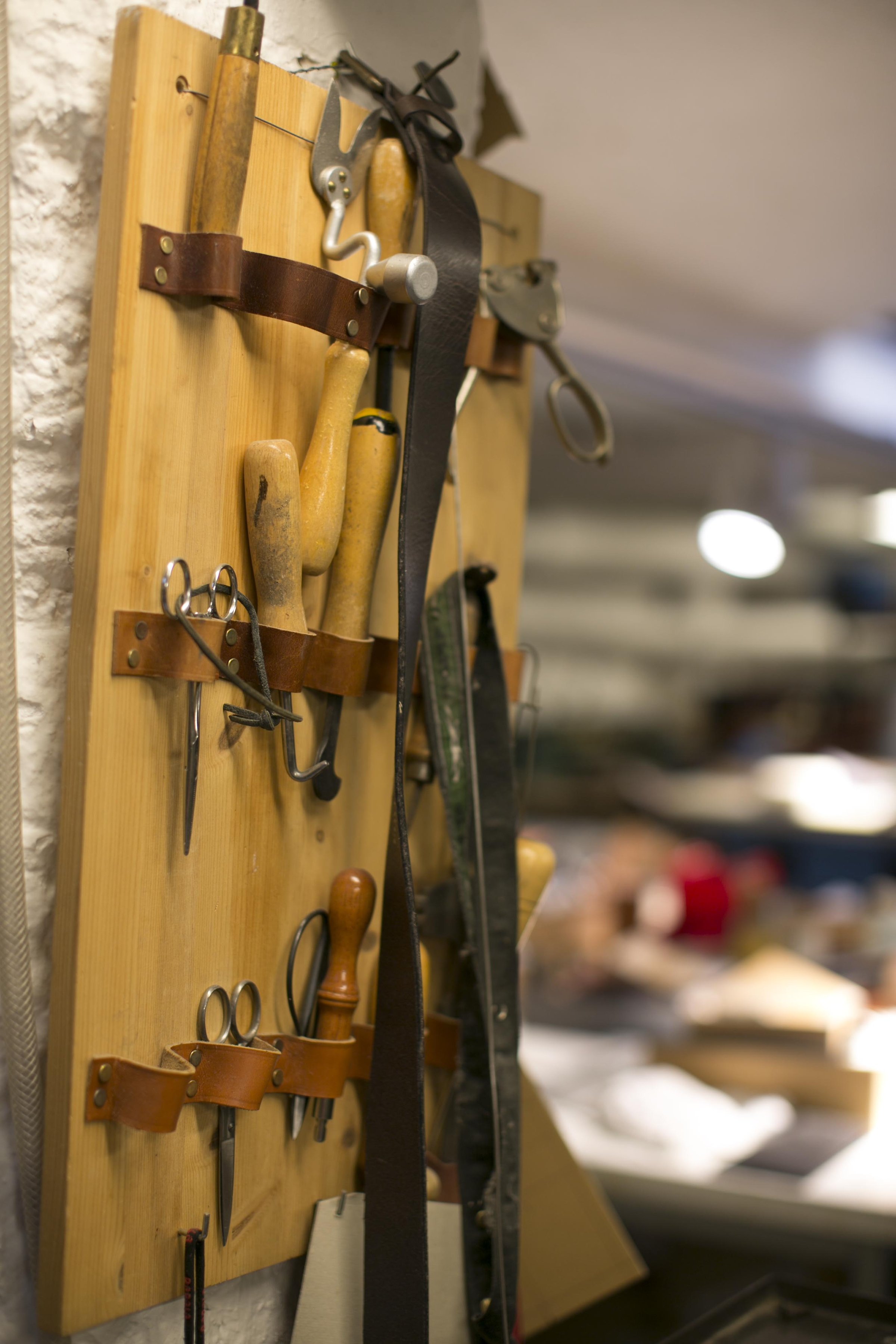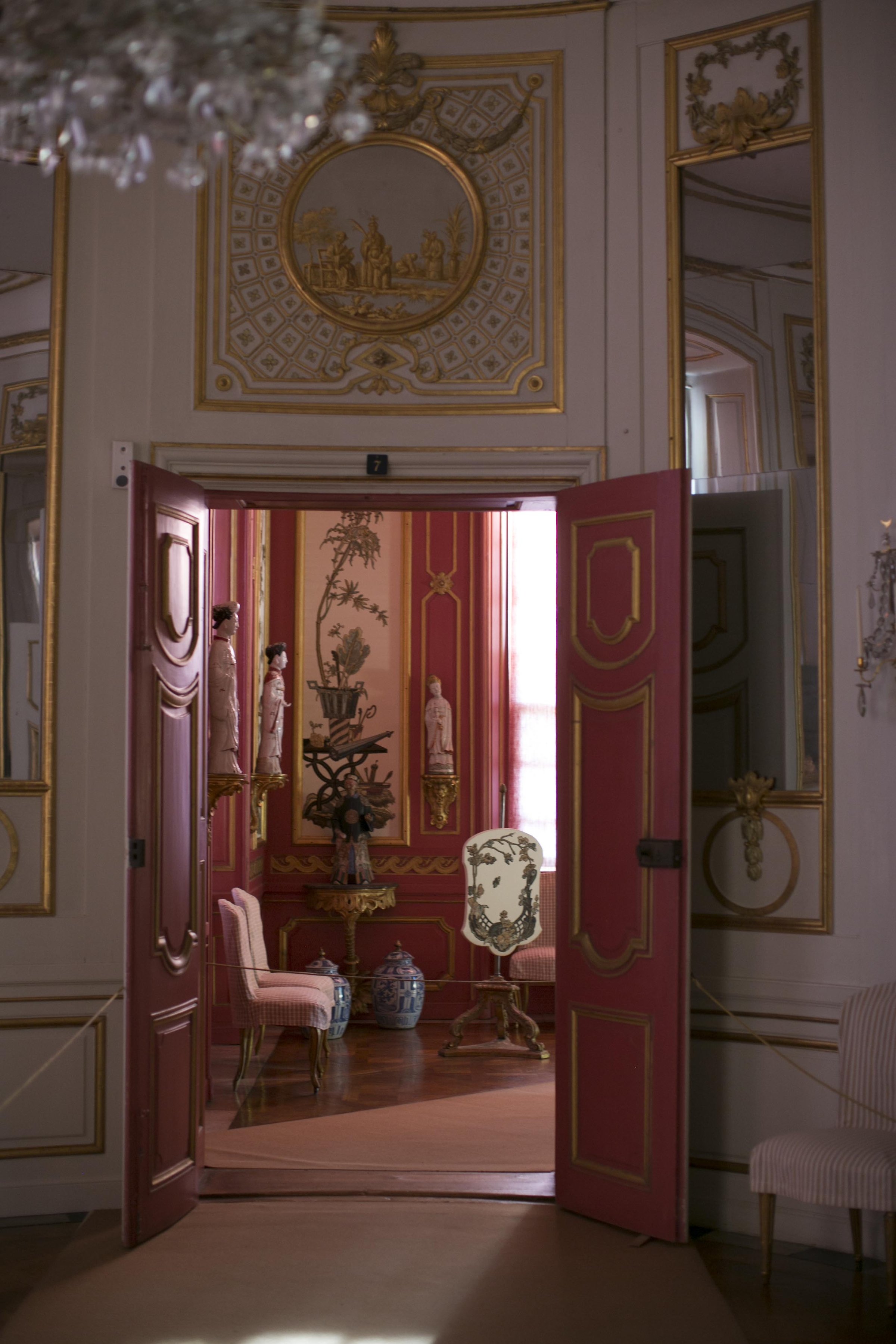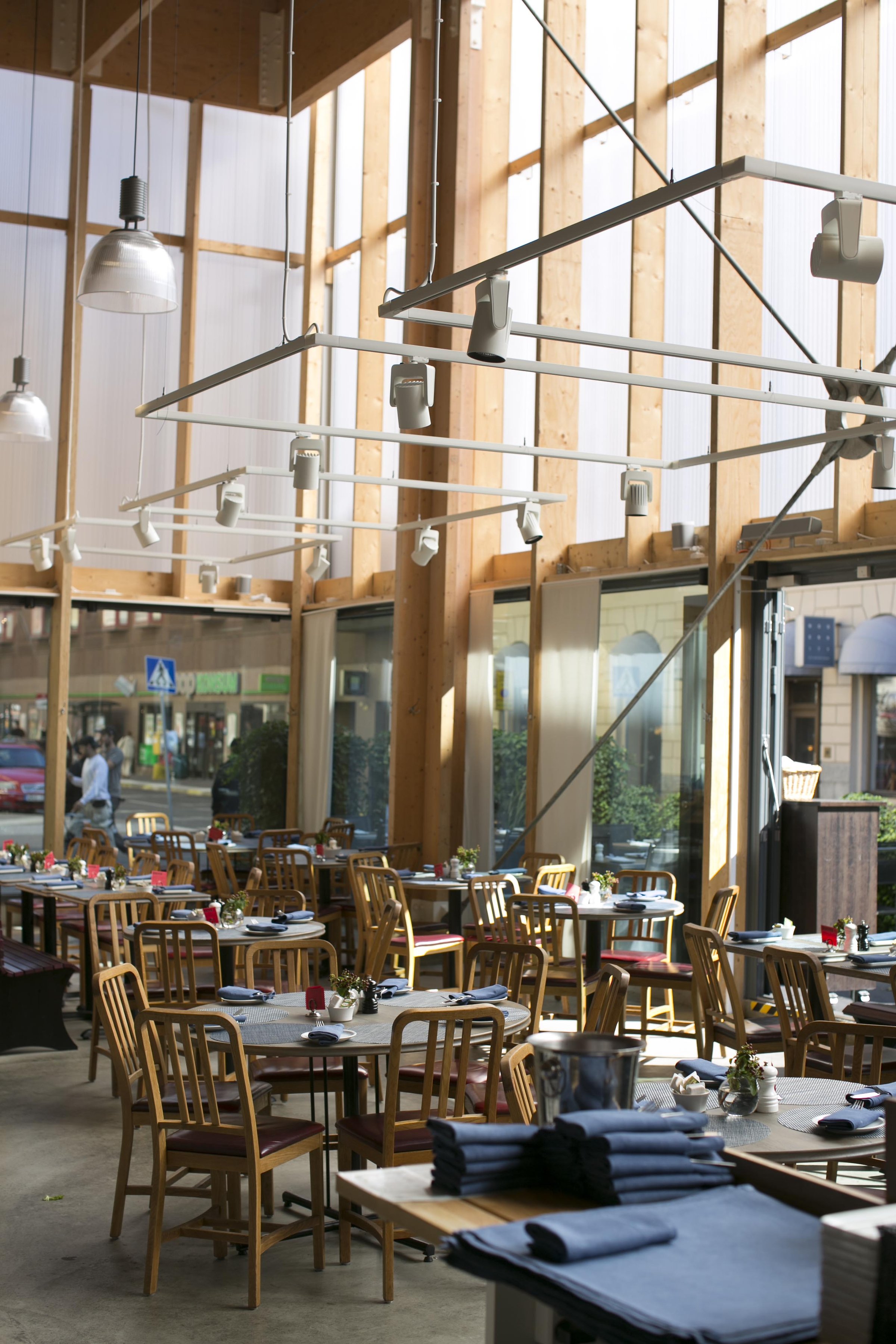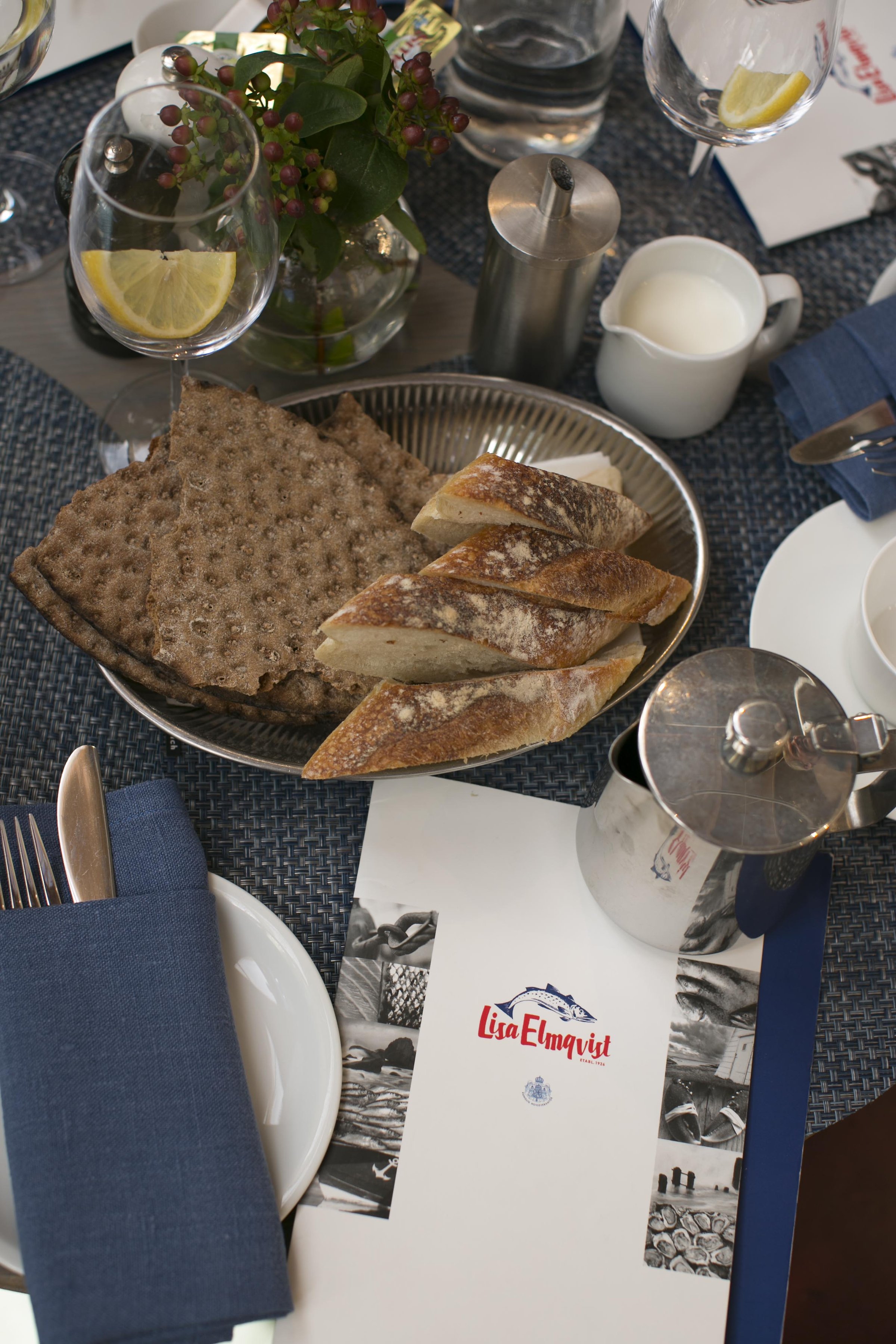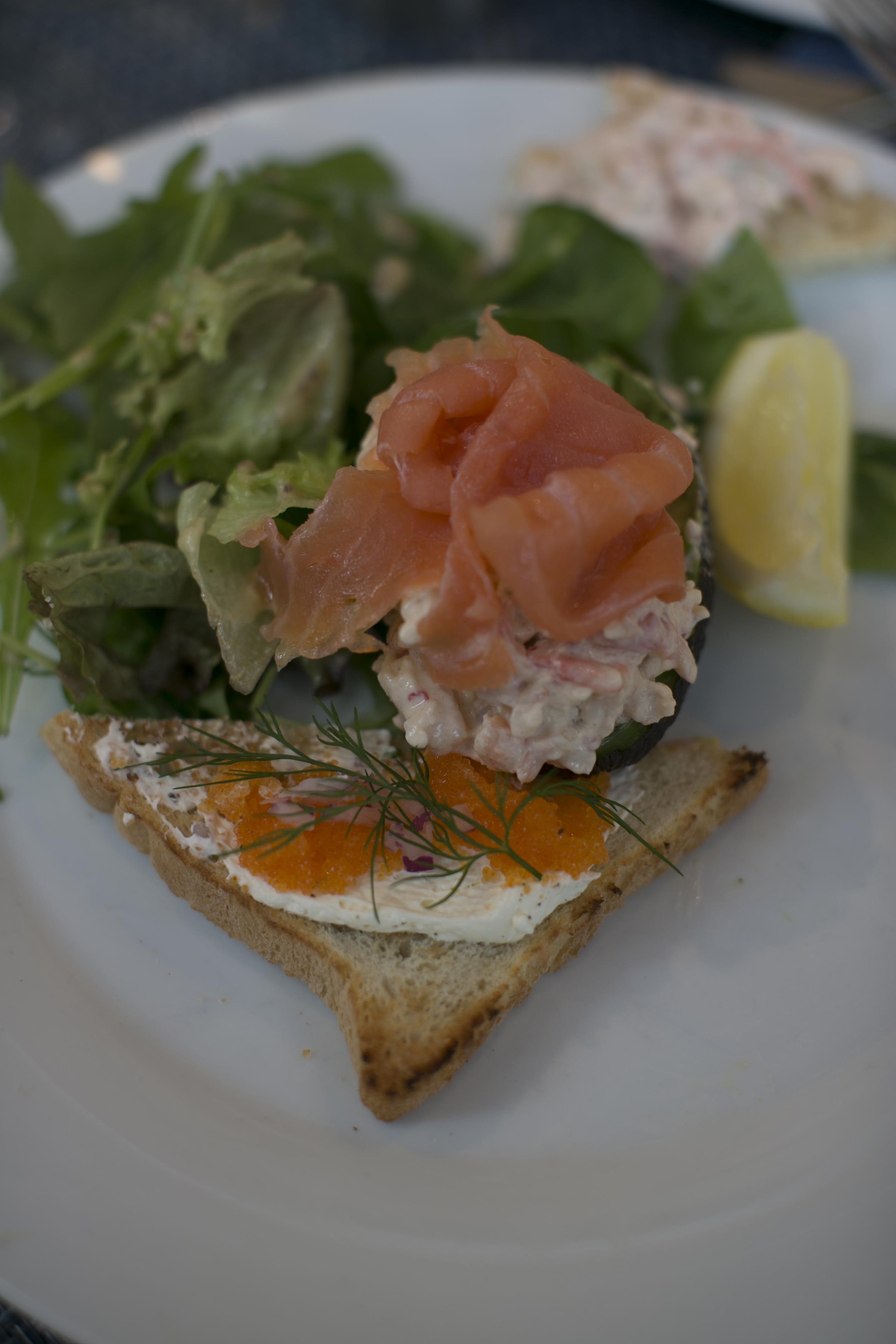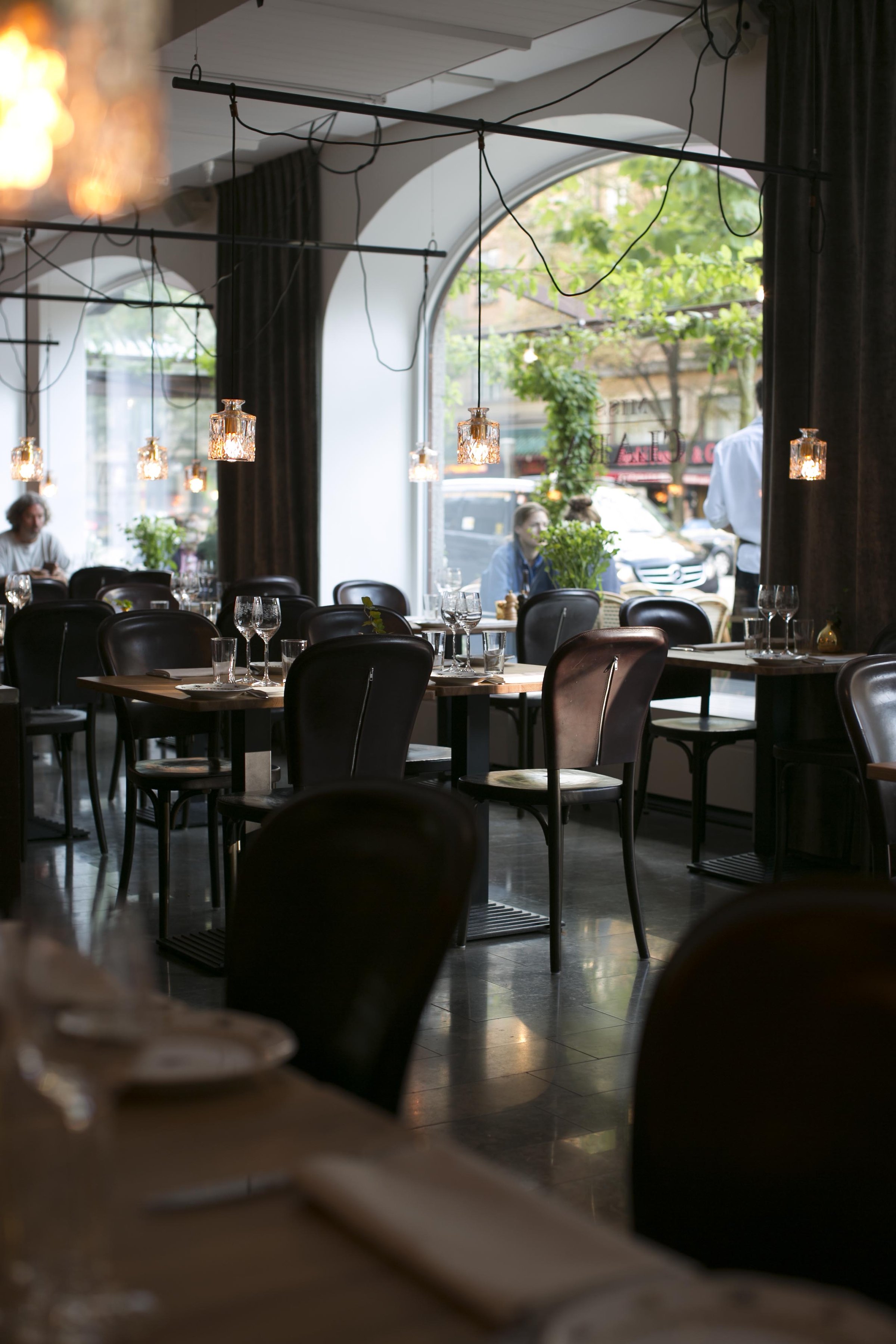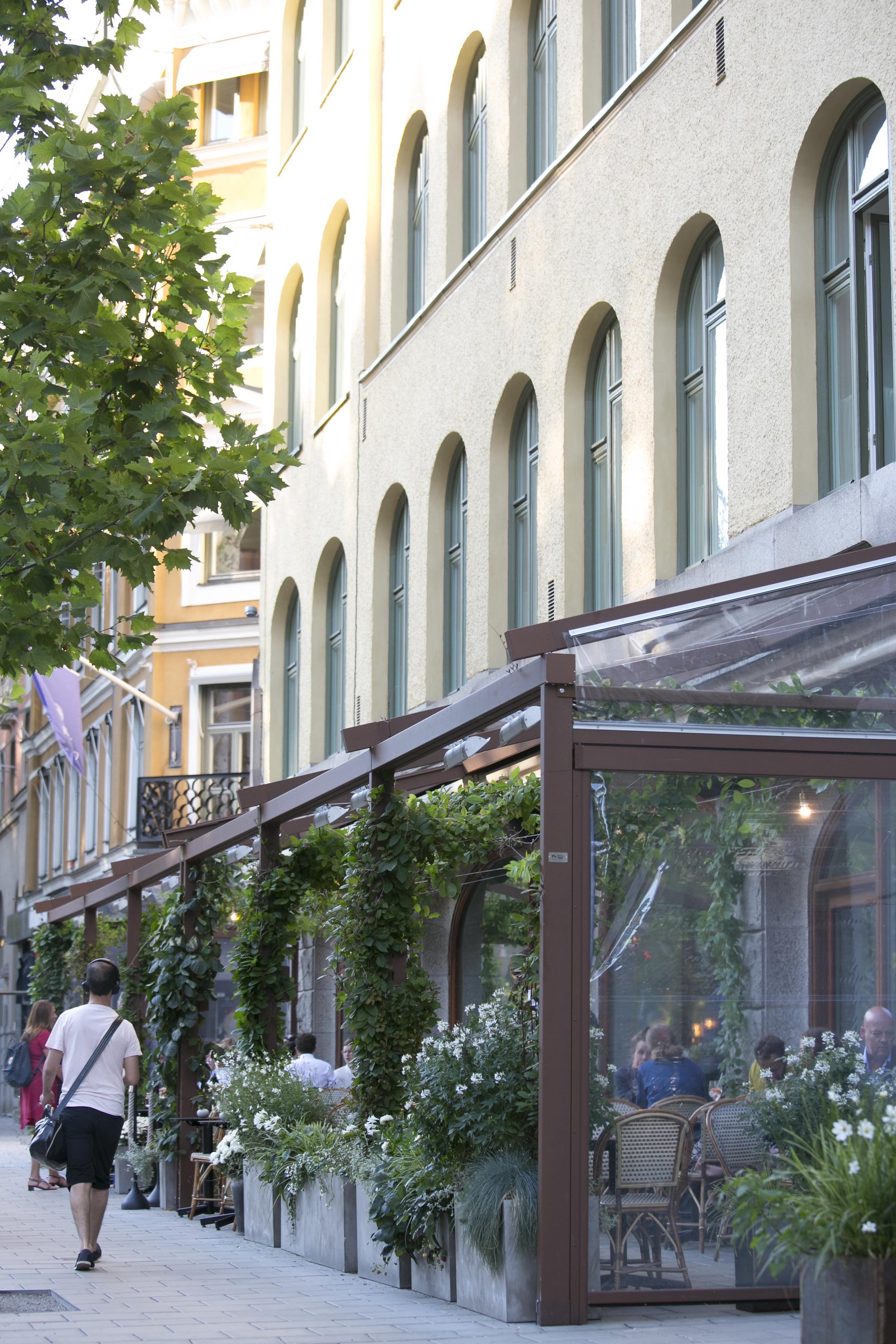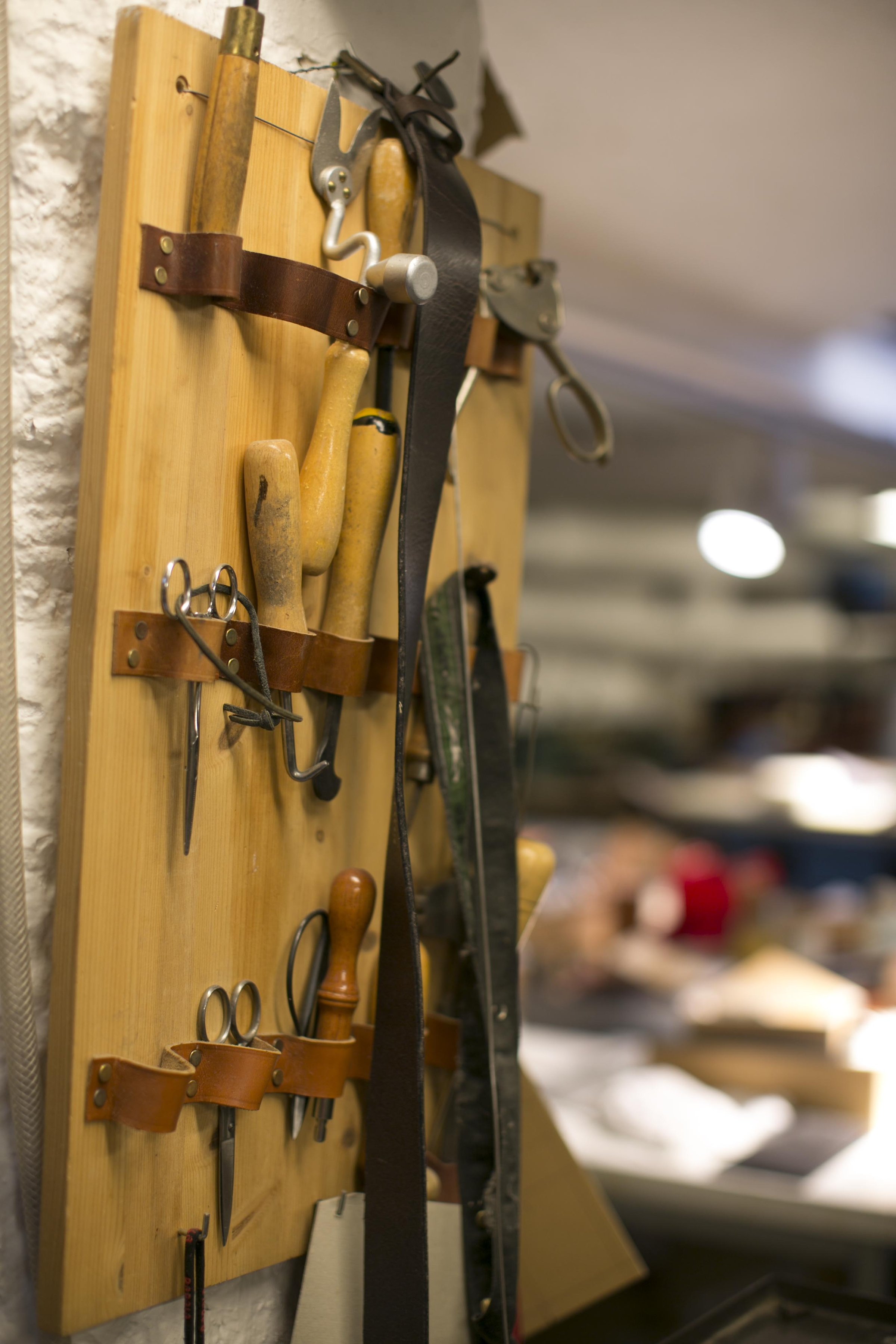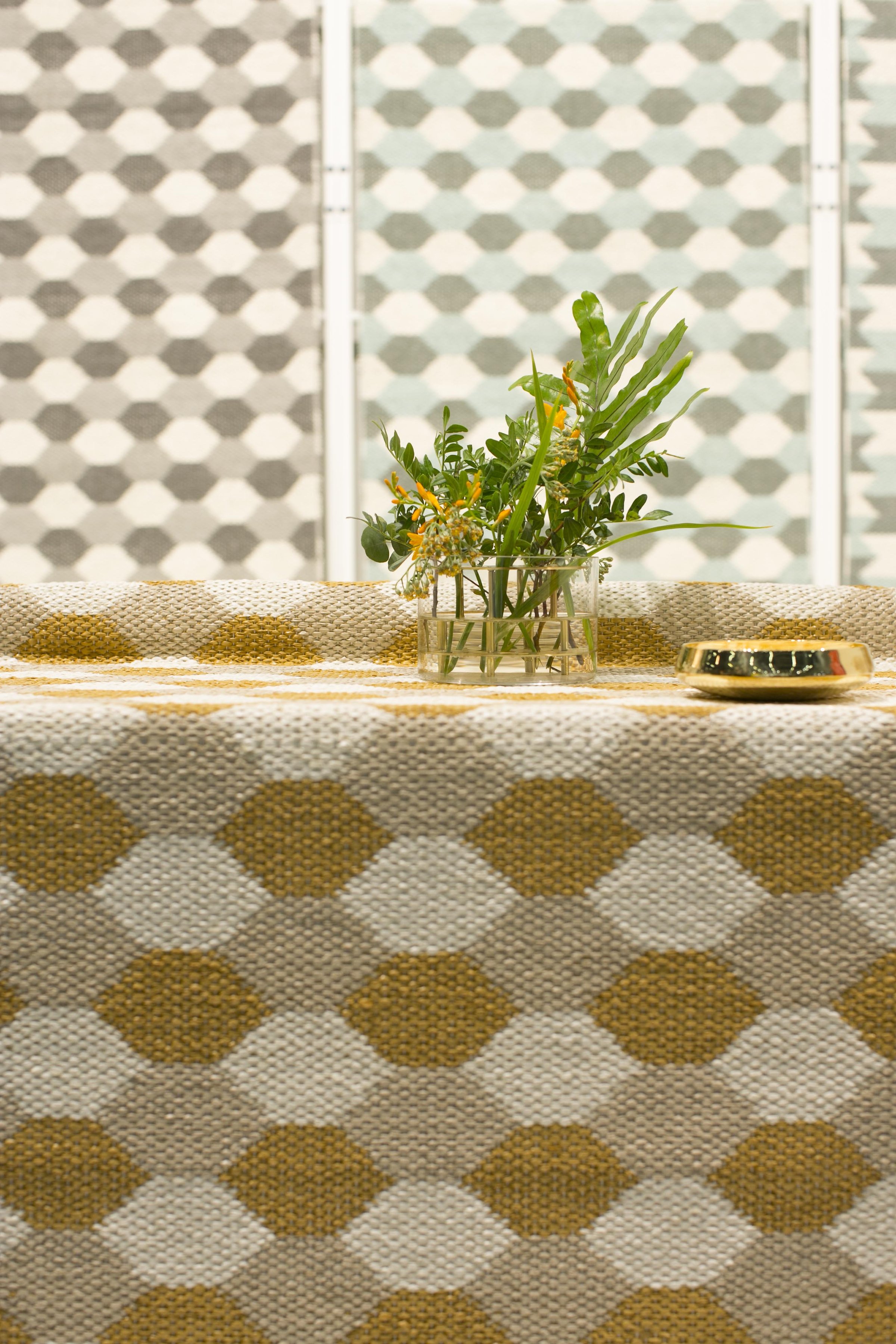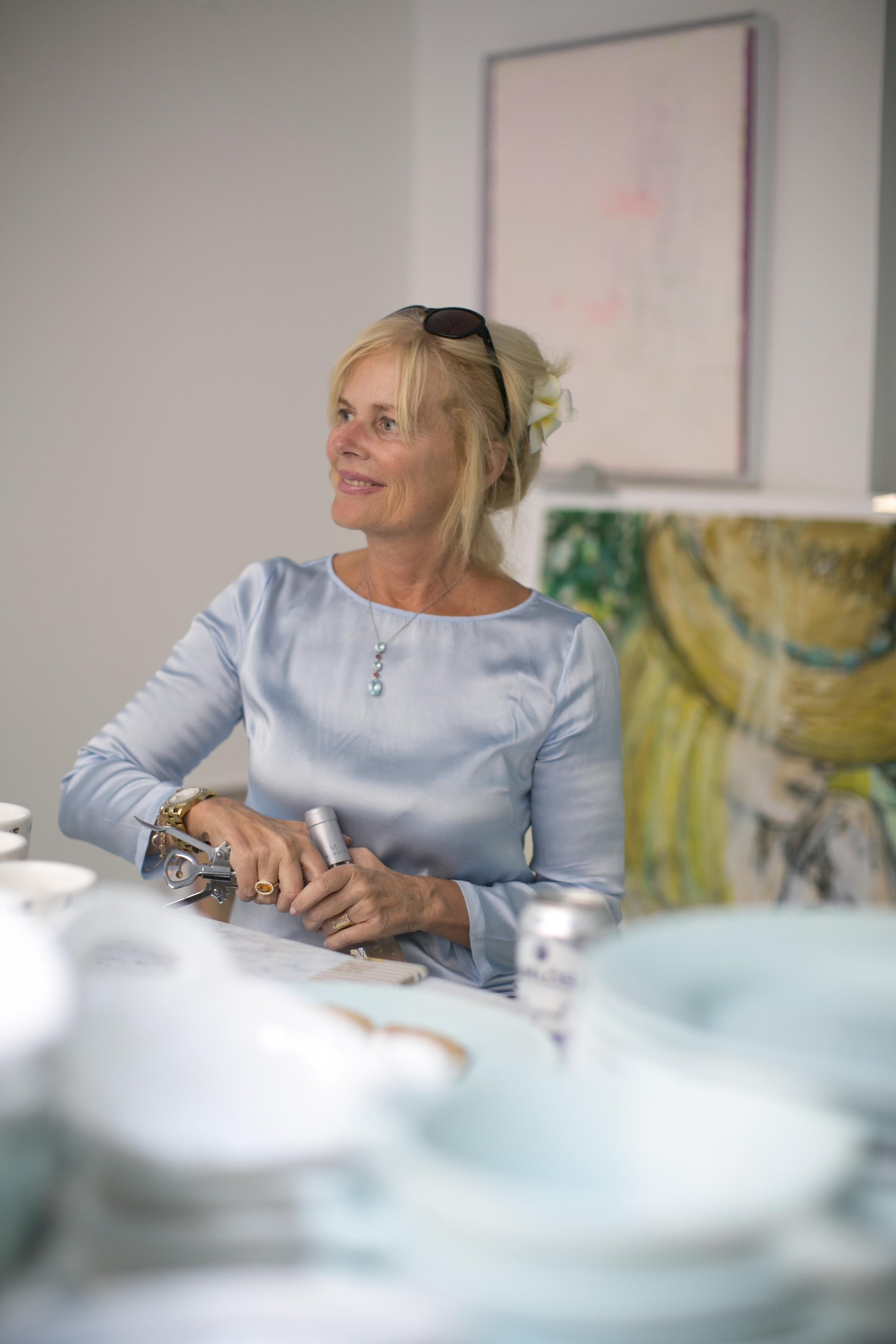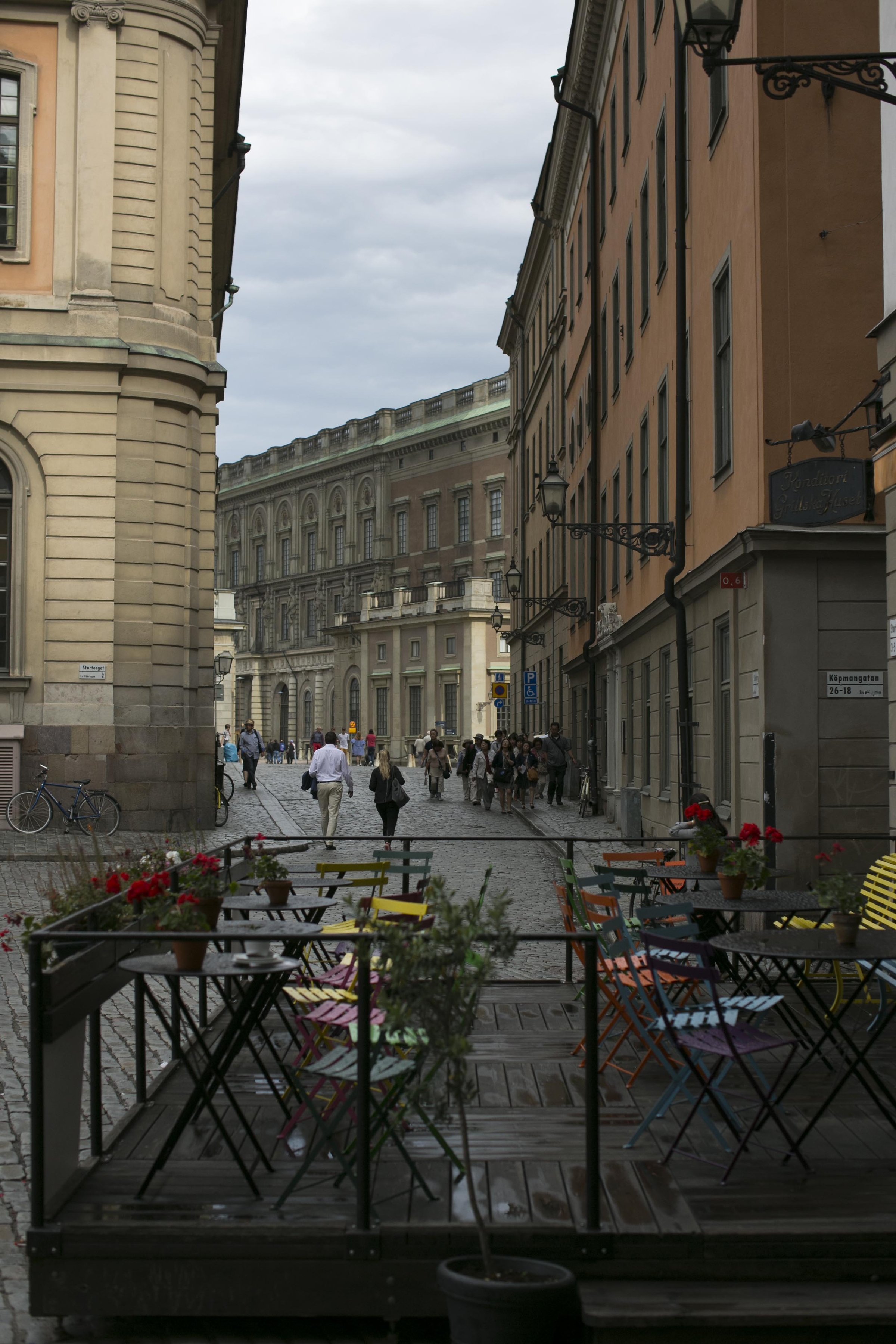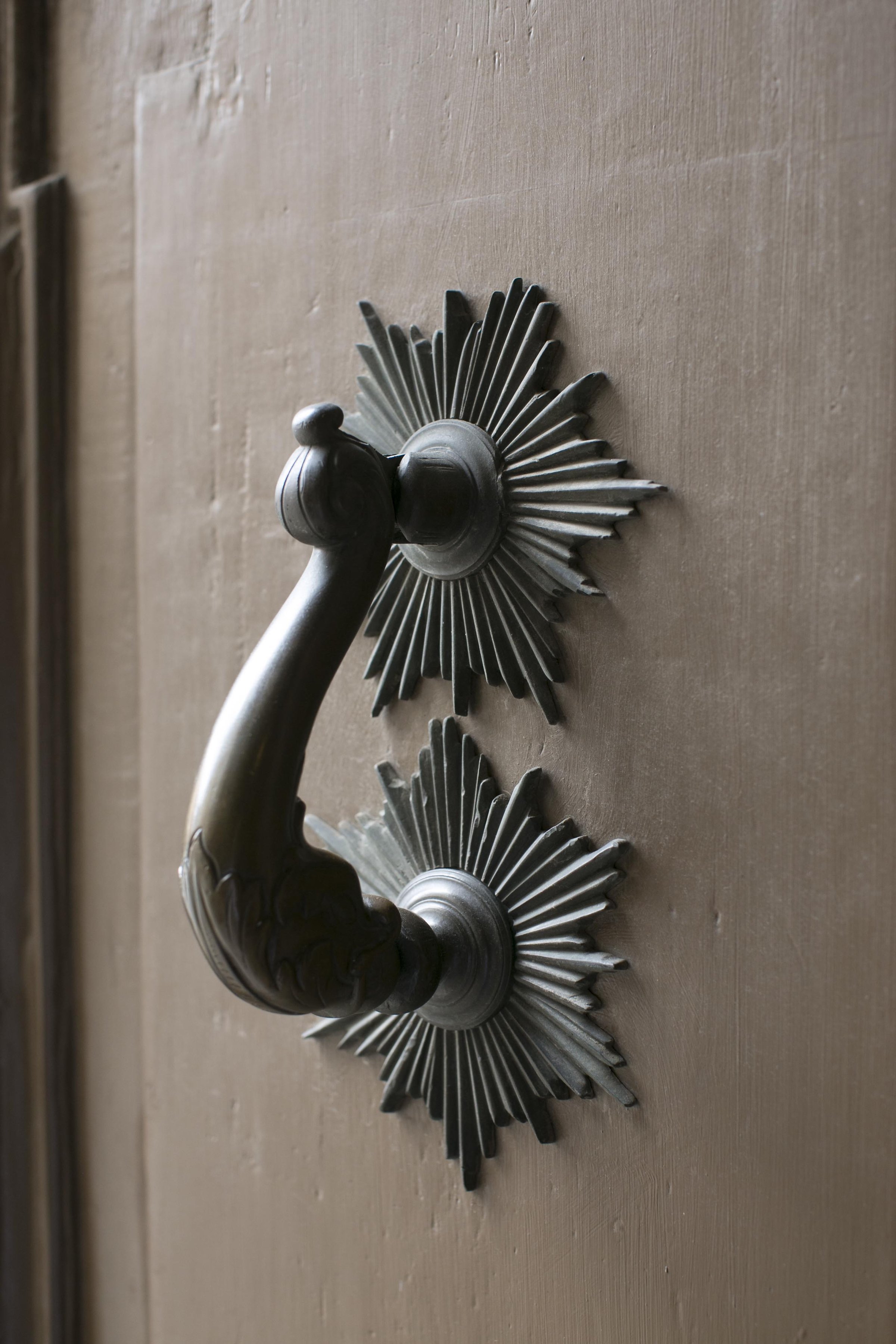 Day 1
We arrive in late August to find Stockholm engaged in the last throes of an exuberant summer idyll marked by glowing paper lanterns and crayfish being served in icy platters all over town. Rhonda's cousin Karin Gullers Volo invites us to celebrate with her in the garden courtyard of her Belle Epoque apartment building on the strolling boulevard of the Narvavägen, where grand edifices, painted golden yellow and coral, emit the sunlit glow that is signature to this city on the water.
The laughter rises as we sample a delectable spread of crayfish, herring and potatoes. "In the South, we kiss goodbye to summer with eel parties, when they leave their rivers to journey to the sea," says restaurateur and hotelier Ulf Dahlin, Karin's neighbor. The talk turns to the preparation of fresh eel and such enthusiastic focus speaks to the skill and attention to detail of most Swedes in everything from their food to their interior design.
We go to a rooftop for a nightcap in an original Art Nouveau metal elevator that has just been restored and updated with sleek glass panels that slide over the old metal grates and ride to the sky as if enclosed in a crystal jewel box. "Because Swedes spend so much time inside during the winters, they invest a lot in their homes and will often modernize old apartments so that you mix the beauty of the old architecture with a clean and modern design," explains Karin.
To complete the evening, we walk through the Östermalm section of the city, passing businessmen headed home on bicycles, to a private wine club Vinkällaren Grappe. Here, the chef's private stashes and family collectors' investments are hidden in underground chambers. We stop in front of the design mecca Svenskt Tenn and anticipate our business there the next day.
day 2
After a morning of scouting, we go to the Sturebadet Spa, a favorite hangout of Rhonda's great uncle, K.W. Gullers, a Stockholm photographer whose work is in the Nordic Museum's collection. If you ask, you may see the private Turkish bath where Greta Garbo preferred to skinny-dip in privacy. On the next floor up is the newly renovated penthouse designed in gorgeous Josef Frank for Svenskt Tenn.
The Saluhall, Stockholm's grand food market, is under a two-year renovation and an award-winning temporary structure has taken its place in the courtyard next door. Lean, streamlined, eco-efficient and already sold to another city upon its being dismantled, the new Saluhall is the happening place to eat and shop. The Royal Family of Sweden still has its own fishmonger, Lisa Elmqvist, and seafood lovers have been flocking to the restaurant in the Saluhall for generations. It is our favorite spot to take business lunches.
In the late afternoon, a ferry takes us out on waterways lined with silver birches to Drottningholm where we visit the Chinese Pavilion in all its Rococo splendor. Miss Clara Hotel by Nobis is a great local place to do business. A former girl's academy that has been restored by architect Gert Wingårdh, the hotel and restaurant bring the Art Nouveau building firmly into the present.
day 3
Our Kasthall flagship showroom meeting focused on the fall 2016 line of this venerable firm that handcrafts each carpet from its factory in the heart of Sweden. Furniture designer Jesper Ståhl discussed his line for Design House Stockholm that's featured in a special exhibit here.
Across town, we met with designer Magnus Nyström. Every princess needs her own purveyor of pink leather thrones, and Nyström happily provides, specially designing to the crown, as well as fabricating leather bags for such Swedish fashion houses as Filippa K and Acne, all from his Stockholm workshop.
Next stop, Formex, arguably Scandinavia's largest design fair, where we explored the Nordic Buzz and Nordic Next exhibits. Among the vendors is a company we represent in Connecticut, Pappelina, that makes rugs in the traditional Swedish weaving manner using recycled contemporary plastics.
Every visit with potter and artist Agneta Livijn is exuberant. Her showroom on the Sibyllegatan is a bright space overflowing with aqua, pink and white wares inspired by her life and travels Marrakesh and the Maldives.
We always love re-connecting with the medieval Gamla Stan section of the city, where we can trace the footsteps of many of our design heroes, still dine at Evert Taube's watering hole Den Gyldene Freden and visit the oldest living copper dealer.
Skansen is an architectural open-air museum that is a must-see for any visitor. All of Sweden's history is there from baroque churches to Gustavian manor houses. It's our favorite cultural stop on every trip. - Edie Van Breems