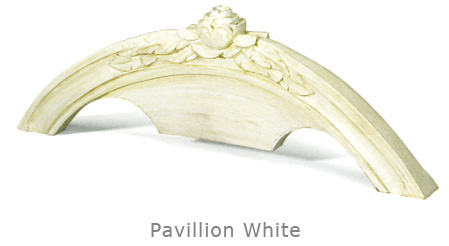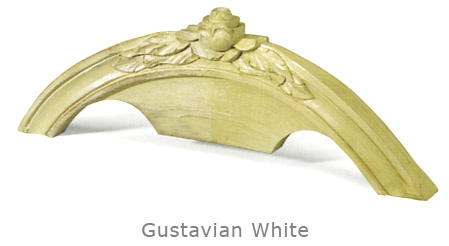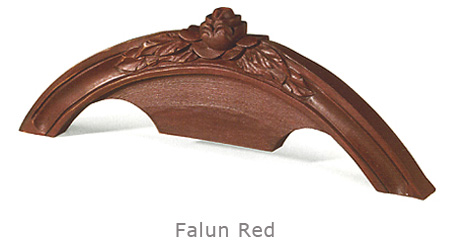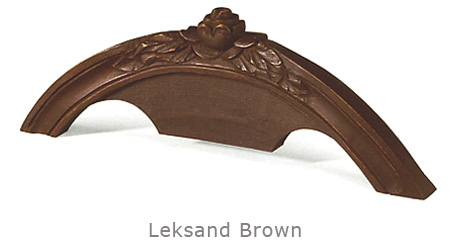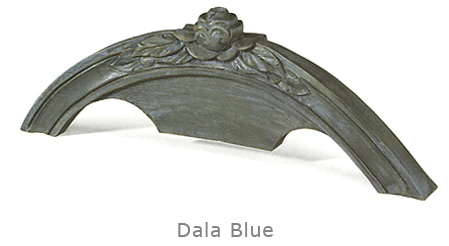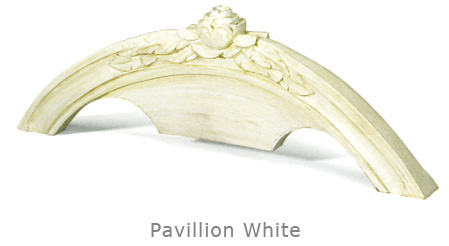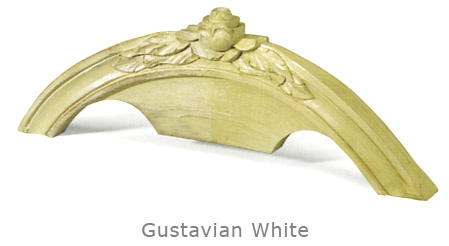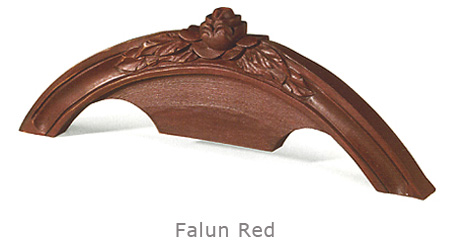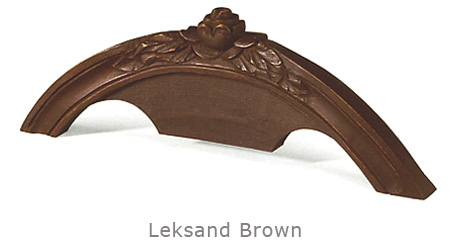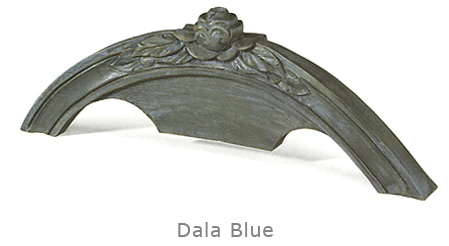 Please click on thumbnail to view color samples. We are happy to provide samples of the finishes depicted within our traditional Swedish color palette as well as work with you on custom colors and finishes. We are also pleased to offer 132 colors from the Farrow & Ball Estate Emulsion line.
To request samples, please email evbltd@gmail.com or call us at 203-635-8080.
Prices include basic paint and standard shipping from Sweden to our Westport, Connecticut location. Shipping fee from Westport, Connecticut to final destination is client's responsibility. All Prices Subject to Change.